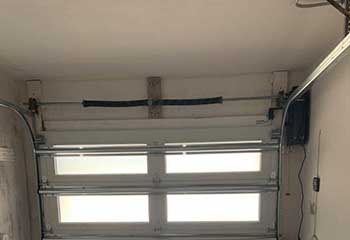 Track Replacement
Customer Issue: Ms. Ross had noticed lately that her garage door seemed to drag more and more prominently as it opened and closed.
Our Solution: Our professionals tested Ms. Ross' garage door ourselves to get a sense of the problem, before looking more closely at the garage door tracks. We discovered one of them had begun to warp from wear and tear, hence the issue. Our experts discharged the tension in the springs to disconnect them in order to move the door. We then removed and replaced the damaged track.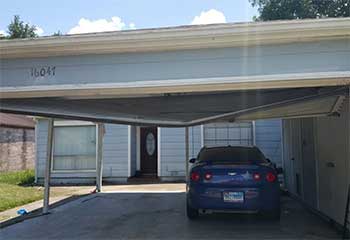 Panel Replacement
Customer Issue: One of Mrs. Ming's garage door panels was dented in a minor accident that also pushed it off its tracks.
Our Solution: Removing the garage door revealed some minor damage to the tracks as well, but the customer said she'd repair them later. For now, our job was to remove the damaged Amarr Classica panel and two of its damaged hinges put in new ones, and reinstall the door.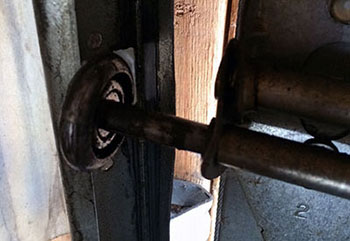 Roller Replacement
Customer Issue: Worn rollers.
Our Solution: Our team secured the customer's door before removing the old rollers one at a time. We then installed new steel rollers in their place, and made sure the tracks were aligned correctly and that the door could move smoothly again.
Spring Replacement
Customer Issue: Broken torsion spring.
Our Solution: We disengaged the opener and then carefully removed the remnants of the old component. After installing and then adjusting the new oil tempered torsion spring, we reconnected the opener and made sure there were no other underlying problems.
Lauren Pinedo
- Coon Rapids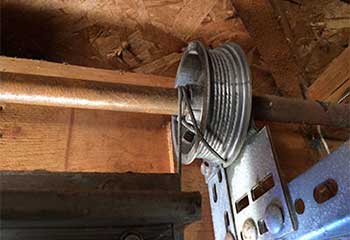 Cable Replacement
Customer Issue: The bottom of the garage door was slanting up on one side because the extension spring cable was damaged.
Our Solution: We replaced the frayed cable and checked the springs for any damage before running a safety test to ensure the door functioned properly.
Terry Edwards
- Coon Rapids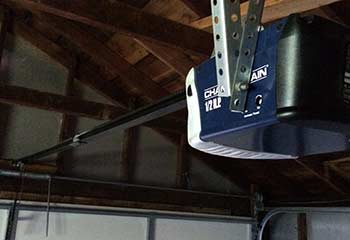 Opener Installation
Customer Issue: The customer wanted a smartphone-enabled garage door opener.
Our Solution: We installed a Chamberlain Whisper Drive WD832KEV unit and helped the customer to activate the MyQ function on her phone.
Melissa Brown
- Coon Rapids